About Prickly Pear Energy
Prickly Pear Energy is an oil and gas exploitation company that leases, drills, and operates historically under-developed oil and gas assets. Specifically, Prickly Pear Energy generates oil and gas projects targeting areas known to possess producible reserves that are undergoing little current drilling activity, if any.
Where Does Prickly Pear Energy Operate?
The principles of Prickly Pear Energy have largely focused their oil and gas careers in Texas; therefore, Prickly Pear Energy is focused in the Lone Star State of Texas.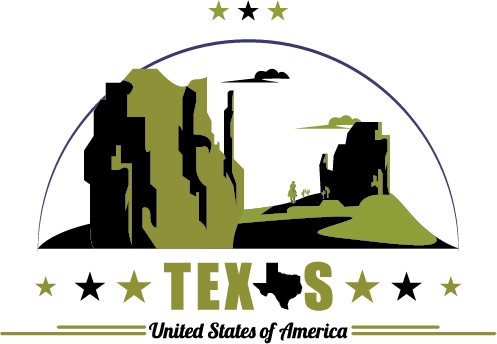 Typical Return on Investment
Years of Industry Experience
What Allows Prickly Pear Energy To Exploit Underdeveloped Oil & Gas Assets?

For many of the target areas, the target hydrocarbons were too costly or too difficult to recover as little as 15 years ago; however, with Prickly Pear Energy's current technology and expertise, those reserves are readily accessible and capable of generating substantial financial returns.


In order to fully exploit the areas identified by the company, Prickly Pear Energy deploys proven, advanced drilling and completion technology to extract the known oil and gas reserves, and relies upon the expertise of highly-experienced oil and gas professionals from a multitude of disciplines.